Read through the lives that have been transformed, re-awakened and renewed with the help of Gary Mahler.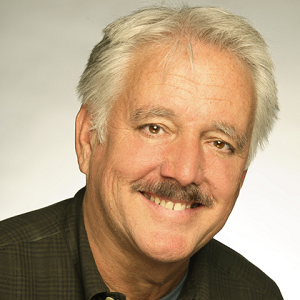 Steve Chandler: Author of Crazy Good: A Book of Choices
Gary Mahler is a master coach worth your time and deepest attention. He brings compassion and tough-minded clarity to mindsets and situations previously thought to be hopeless. Every moment you spend with him holds the promise of transformation.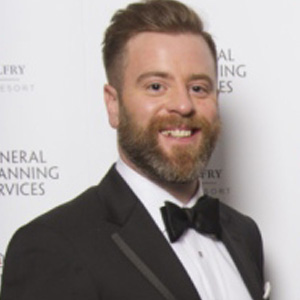 David Taylor: Ex CEO at FPS UK , partner at Yankee and Dandy
If you want to be the best version of you in the very present moment you are in – say hello to this surfy dude. You will not regret it. Read more about David's Life Transformation…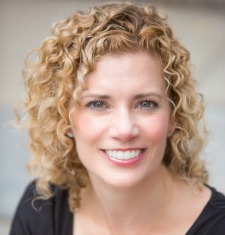 Elatia Abate: Coach & CEO at Dream Job Designs
My experience with Gary has been fun, transformational, insightful and exactly what I needed out of a coaching relationship at this point in my life – a strong mix of business expertise and advice AND life coaching. I've been able to push myself to become a better version of myself thanks to my work with Gary. Read more about Elatia's Life Transformation…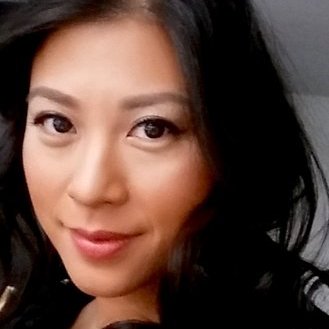 Candy Ho: Director | Vice President, Marketing and Corporate Relations Element Lifestyle Retirement
Gary enlightens. He is oxygen to your inner flame. He gives you time and genuine care. He knows when opportunity is at your door and makes sure you don't lose it by being available each moment that window is open. Read more about Candy's Life Transformation.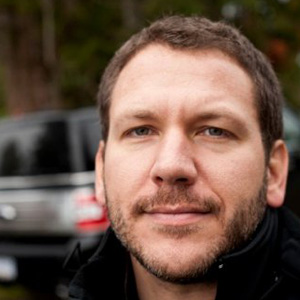 Lucas van den Berg: VP Sales at Rotating Right
The impact of working with Gary has been life changing, with virtually continuous positive reverberations. Like a permanent increase in horsepower with a reduction in fuel consumed or required. Read more about Lucas' Life Transformation …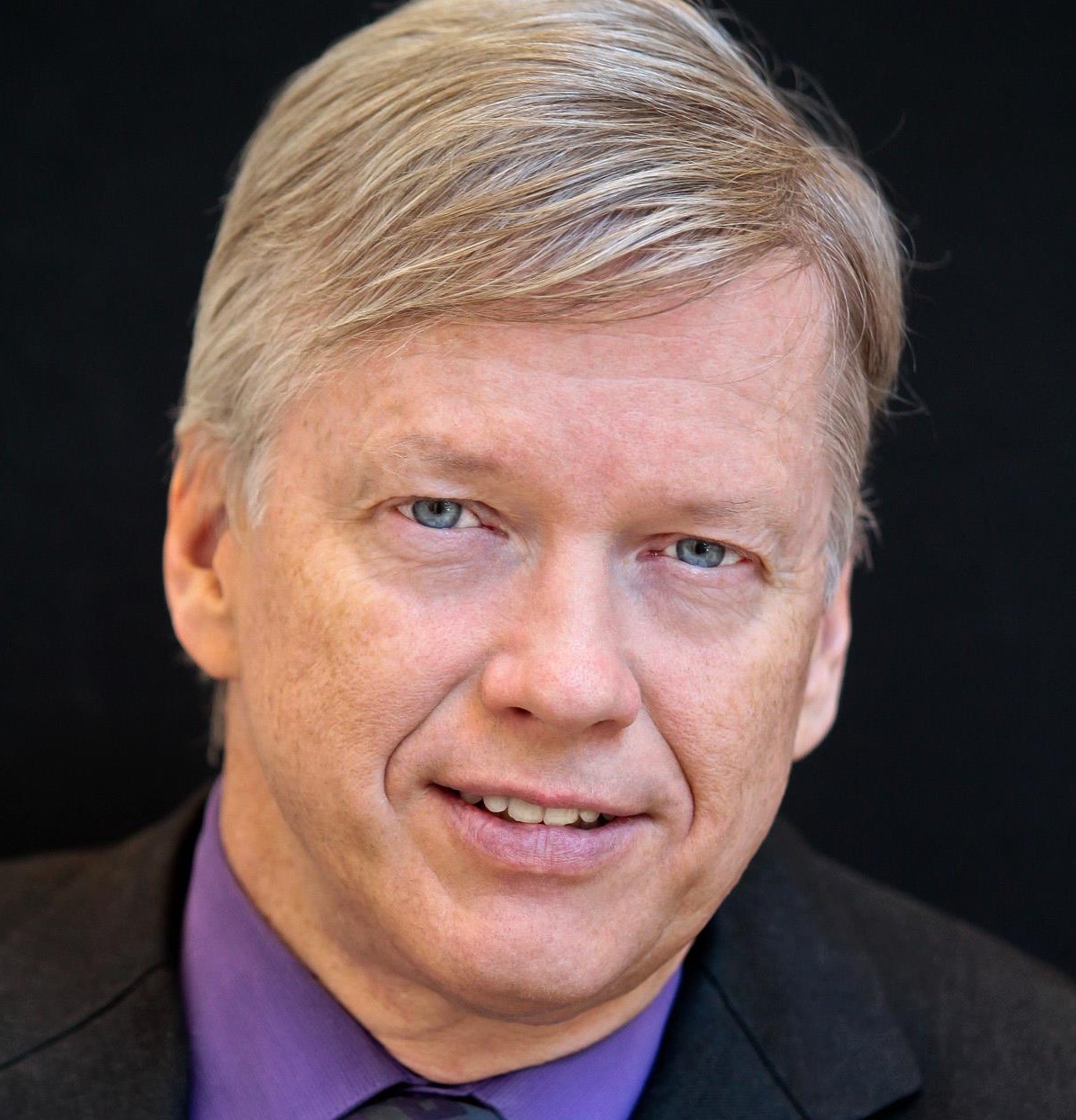 Sam Sullivan: Former Mayor of Vancouver, 2010 Olympic & Paralympic Games Ambassador, Order of Canada Recipient
Thanks to Gary I discovered new ways of being and also got onto a higher level of productivity. I have a better understanding of who I need to be so I can create my world.  Read more about Sam's Life Transformation…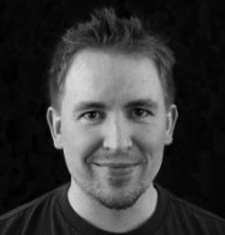 Mike Richie: Owner, Gloo Studios
Gary has absolutely changed my life in a way I would have never thought possible.  He has saved my career, he has saved my dignity and he has even saved my marriage.  He has done this by helping me be the better person I've been wanting to be.  Read more about Mike's Life Transformation…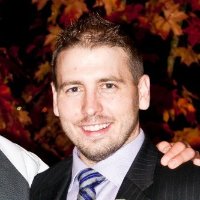 Guy Bouchard: President & CEO at MAJOR Welding Ltd & Top Down Investments Ltd
Gary has brought so much goodness into my life through his mindfulness based coaching that I'm unsure how I ever went without it. Read more about Guy's Life Transformation…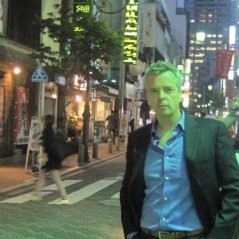 Paul de Souza: Business Development, MNX Global
Gary has a way of being and seeing that is rare in this world. He is fully present and sees the whole situation as he works with you to feel comfortable in your current situation, understand it better and then make concrete steps to building a new reality…  Read more about Paul's Life Transformation.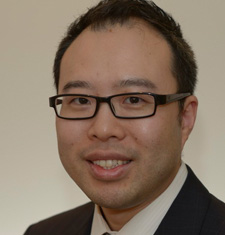 Billy Chin: Director, Private Wealth Manager at UBS
After discussing the situation with Gary, I began to realize that family played a major part in my core values. Gary had inspired me to appreciate life and others around me, helping me to form my ultimate decision. Read more about Billy's Life Transformation…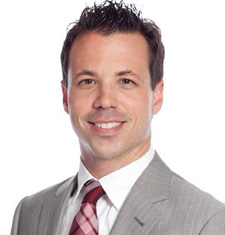 Francis Piché: REALTOR® Professional at Century 21 In Town Realty
Clarity was a prominent presence in the aftermath of that first "soul quake" coaching session. Gary goes deep to find the cause of root problem… Read more about Francis' Life Transformation.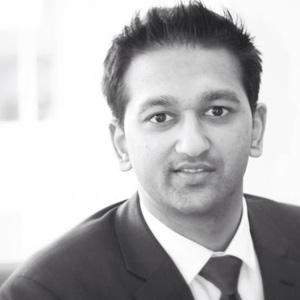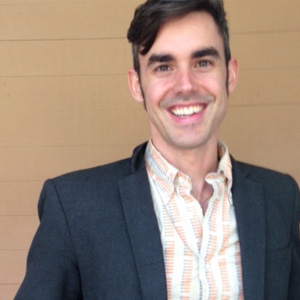 Ben Allen: M.Phil, M.F.A, Founder, B.C Allen Publishing
Gary is a very powerful and fearless dude who helps me really see what's going on and what I can do about it. He helped me learn to keep my days cleaner and more vibrant and more productive and more in a state of flow. Read more about Ben's Life Transformation …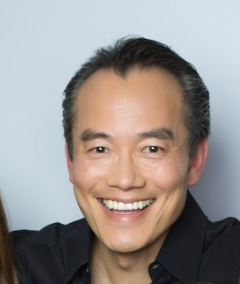 Kelvin Mah: Dentist/Owner, Smile City Square Dental
Gary is a remarkable person. He has a unique ability to be both highly aware of the nuances in both your business and personal lives and yet can see the "big picture" in how the two are intertwined. He has provided me with a perspective that has helped invigorate both business and personal endeavors.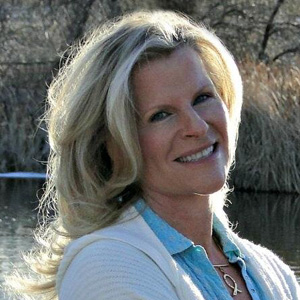 Karen Davis: Executive Coach & Author, Karen Davis Coaching
Gary gives you his all. He puts his heart and soul into his work. He is an amazing coach if you are ready for some BIG REINVENTION in your life. Read more about Karen's Life Transformation here …